Writing a CV can be a daunting task, especially if you're starting from scratch. Everybody's CV is different so there isn't a miracle formula for the perfect CV. It should always be clearly formatted and short enough for a recruiter to scan quickly though and most importantly, tailored to the role you're applying for. The following checklist will steer you in the best direction.
Contact Details – You'd think this would be a given but sometimes applicants don't put any way to get hold of them on their CV! Also check that you have included up to date mobile numbers and email addresses as unfortunately it's quite common for people to not update their CV with these. It's not entirely necessary to put your full address down but you should list the city or town because it's a red flag to recruiters if you don't put a location because it looks like you are just applying for every job under the sun. Some candidates also include their LinkedIn profile address, but this is only advisable if you have a good, up-to-date LinkedIn page.
Profile – Start your CV with a short summary about yourself. This only needs to be a few lines and should summarise and emphasise your key attributes and your intended future career path. Make sure you avoid clichés such as "works well alone or in a team", "good timekeeping" or "honest" because such things are a given and can potentially make the applicant look idiotic - recruiters always enjoy CVs boasting "attention to detail" followed by spelling mistakes, grammatical errors and other blunders.
Key Skills – This should be a bullet pointed list of your most useful skills such as stakeholder management, user training, systems analysis etc. IT candidates should always list systems and relevant technologies as well because specialist recruiters generally search by software so you could miss out on a role if you neglect to add a niche system to your CV.
Achievements – This is a very popular section with hiring managers, especially in relation to management candidates. Add a few bullet points regarding any impressive accomplishments in your working life or education if you're just starting out. The point is to stand out positively from the competition.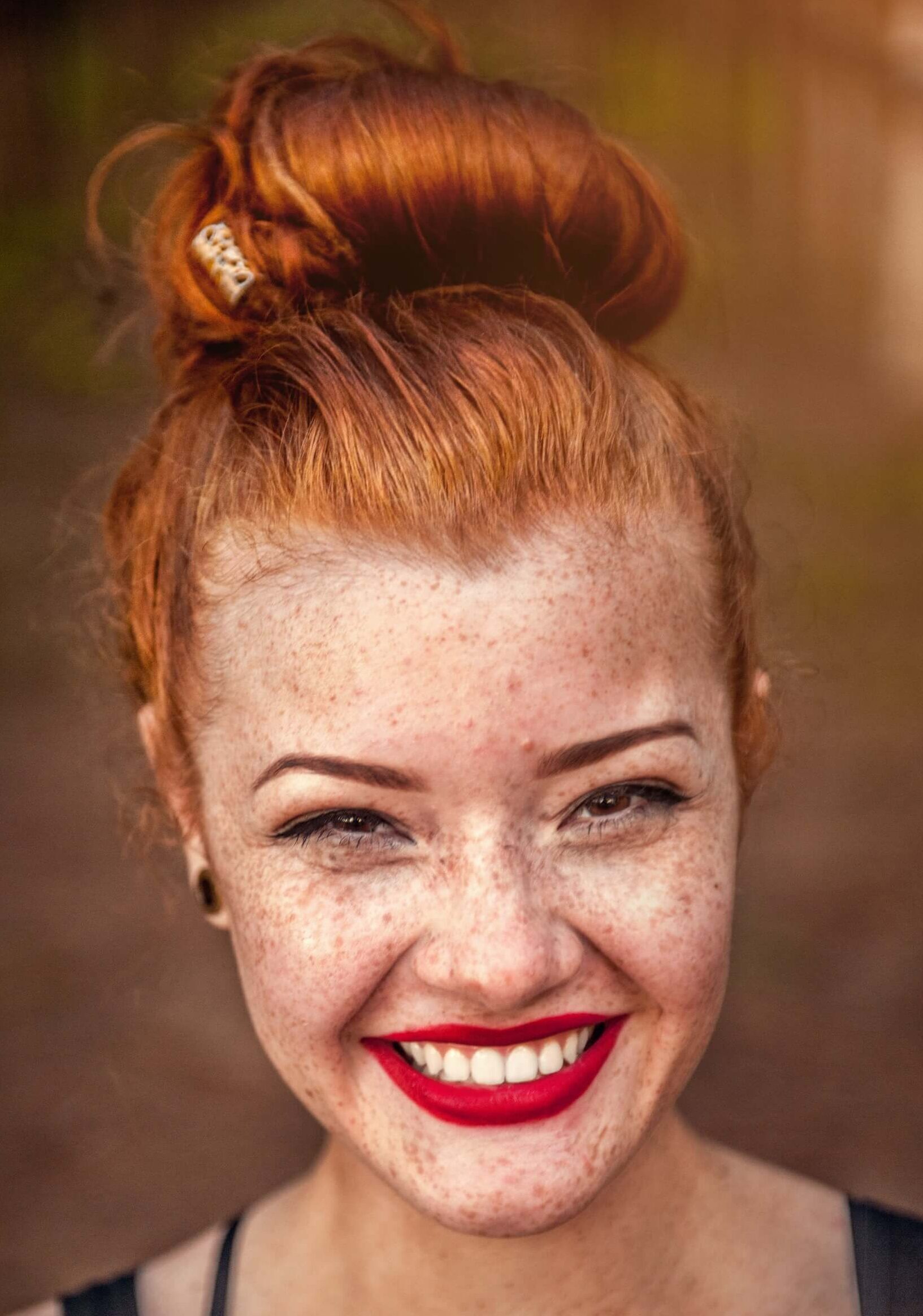 Career History - This should appear before your education section unless you're looking for your first job after college or university. Always start with your most recent job including the company name, your job title and the dates worked (month and year is fine – only putting the year makes it look like you have gaps or something to hide). Then detail your experience concisely with bullet points. If you're applying for a specific role, remember to check the job description and ensure that your relevant experience and technologies are honestly listed on your CV. Hiring managers aren't mind readers and won't know you have the specific experience they're after if you omit it from your CV!
Education & Training - Begin with your most recent qualifications first. Only put relevant certifications and training. There's no need to list your 1994 Health & Safety with Ladders course when you're a Business Analyst!
Interests - Only include this if relevant to the soft skills needed for the role or if you have an especially interesting, genuine hobby. Otherwise, do not list hobbies and interests. Remember that writing something for the sake of it is pointless and will not get you an interview. In fact, listing interests can be risky and could cause your CV to be rejected because some hobbies are viewed as boring or weird and point to a culture misfit.
A well-thought-out CV, which provides the right amount of quality information, will get you to interview stage. Just remember that it should answer questions and not raise any concerns.