The first day at a new job normally means excitement mixed with a few nerves. You'll be learning so many different things about your new role as well as about the office dynamic and company culture. Every organisation's onboarding process is different, with some having a set formal structure and others leaving you to find your own feet. Whatever the situation, the first day is where your new colleagues will see and speak with you for the first time, developing an initial impression that is likely to stick.
The following advice should help you navigate through your first day and get you off to the best start:
Be prepared
There's no need to carry the kitchen sink but there are a few things that you should take with you as the company are likely to ask for them. Some organisations may have already requested some of the following but if not, you should consider taking at least some of these documents:
Your passport
Your National Insurance number
Your driving license
Proof of your address (e.g. Council Tax or utility bill)
Your UK visa (if appropriate)
P45
It might be worth emailing your new employer a few days before you begin to check if there are any documents which need to be produced. Read through your offer letter to make sure they haven't already asked for something.
Don't forget to take your purse or your wallet and some money with you as well. Not only are you likely to have to buy your own lunch but you might also be invited for a welcome-to-the-team drink, and you should at least offer to get in the first round.
Also always keep your mobile phone with you, but keep it switched off or on silent for your first day so you can concentrate on the job, rather than a good luck text from your Gran.
Be courteous
It should go without saying but make sure you don't accidentally rub anybody up the wrong way on your first day. Be polite and respectful with everybody you encounter including people in the car park, on reception, in the lift etc. Every person you meet should have no reason to think that you are rude or arrogant. Make it your business to introduce yourself, especially if your new line manager doesn't remember to do it first.
Remember that it's okay to ask for advice, and don't lurk about looking pensive waiting for instructions, because your new colleagues are likely to think you're a bit weird.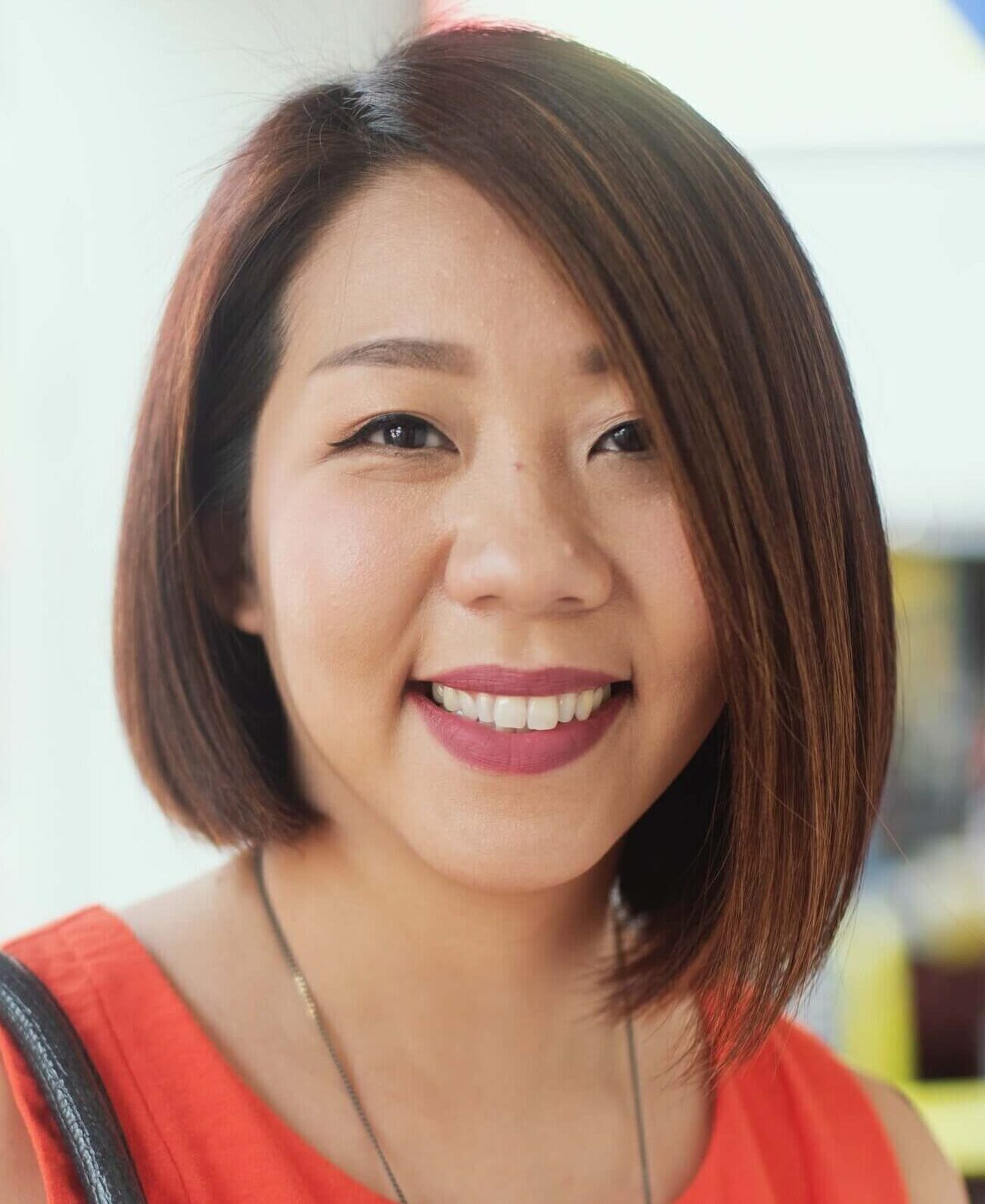 Don't make waves
Every organisation has their specific way of doing things and their own business processes so even if you're already experienced in your role, don't assume you can basically do everything the same way you did at your old company. You probably have lots of useful transferable skills but just wait until you make suggestions for improvements. It's a good idea to settle in and fully understand why your new organisation operates in the way they do because you might be missing an obvious reason. You are guaranteed to wind up your new colleagues if you keep going on about how you did things in your old company. Just concentrate on trying to fit in and save your good ideas for the future.

Take any opportunity to get to know your new colleagues on a personal level because this will help you get to understand the unwritten rules of the workplace from answering personal mobile phone calls to how coffee breaks work. Keep an eye out for the unpopular types of people in a company such as the Office Gossip, the Snitch or the overly friendly Faux-Positive who irritates everybody with their positive mantra in front of management but are constantly moaning when they aren't around. Getting too close with these colleagues could alienate you from other people in the organisation. Office politics might be annoying but it's important to observe who's who until you've made your own mark.
Be positive
Never moan about your last company and be careful with what you discuss regarding former employers. Even a mammoth corporate organisation can be quite small in terms of who knows who and your new colleagues may know or even be related to some of your old colleagues. It also gives a bad impression of who you are as a person because you could come across as whiney or overly negative.
Just take a moment and think before you say anything and consider your responses carefully. Don't be so eager to please or be liked by your new colleagues that you say something you might regret later.
Show willing
It's important to show your new colleagues that you're committed to your new job but that you also want to be part of their team. Always try and volunteer for things like doing a coffee run or fetching breakfast so that you are seen to be a team player. Don't be late back from lunch or refuse to answer the phone when everybody else does or give any other impression that you're lazy or that you consider some tasks beneath you.
By applying a little common sense, your first few weeks in a new role should fly by and go smoothly. Just remember to be polite, professional and a team player.