Many organisations use telephone interviews to screen candidates and narrow the pool of applicants who will be invited for in-person interviews. A phone call is a relatively quick way to determine whether somebody is suitable. This doesn't mean that you shouldn't put in the same effort as a face to face interview though because failing to telephone interview well is likely to put a halt to your chances of getting to the next stage of the interview process.
Research - Make sure you spend some time checking the organisation's website properly. It's important to understand what they do as not knowing gives the impression that you're not interested in the role or working for the company and you won't be asked to a second interview. Also read through the job description and make sure you can cover all the relevant skills and are able give relevant examples from your career history.
Location – Find a quiet spot for your phone interview. Ensure that you will not have any interruptions and will be able to focus on the call. If you are planning to take the call at work, then make sure that you are on lunch break and will have enough time. Always test the signal before hand and check that your mobile is charged.
Answering - It's important to answer the phone yourself so be sure to let family members or flatmates know you are expecting a call. When you answer the phone, respond with your name so that the interviewer knows they've reached the right person. Remember to smile when you speak as it will come across in your voice.
The interview – Always follow the interviewer's lead. Some may wish to engage in a few minutes of small talk whilst others may want to get right into the interview. Let the interviewer steer the beginning to the conversation but be willing to talk about the weather or any other small talk. Listen carefully to the interviewer and don't start speaking until they've finished their question. Keep a pen and paper with you and jot down notes so you can ask questions later.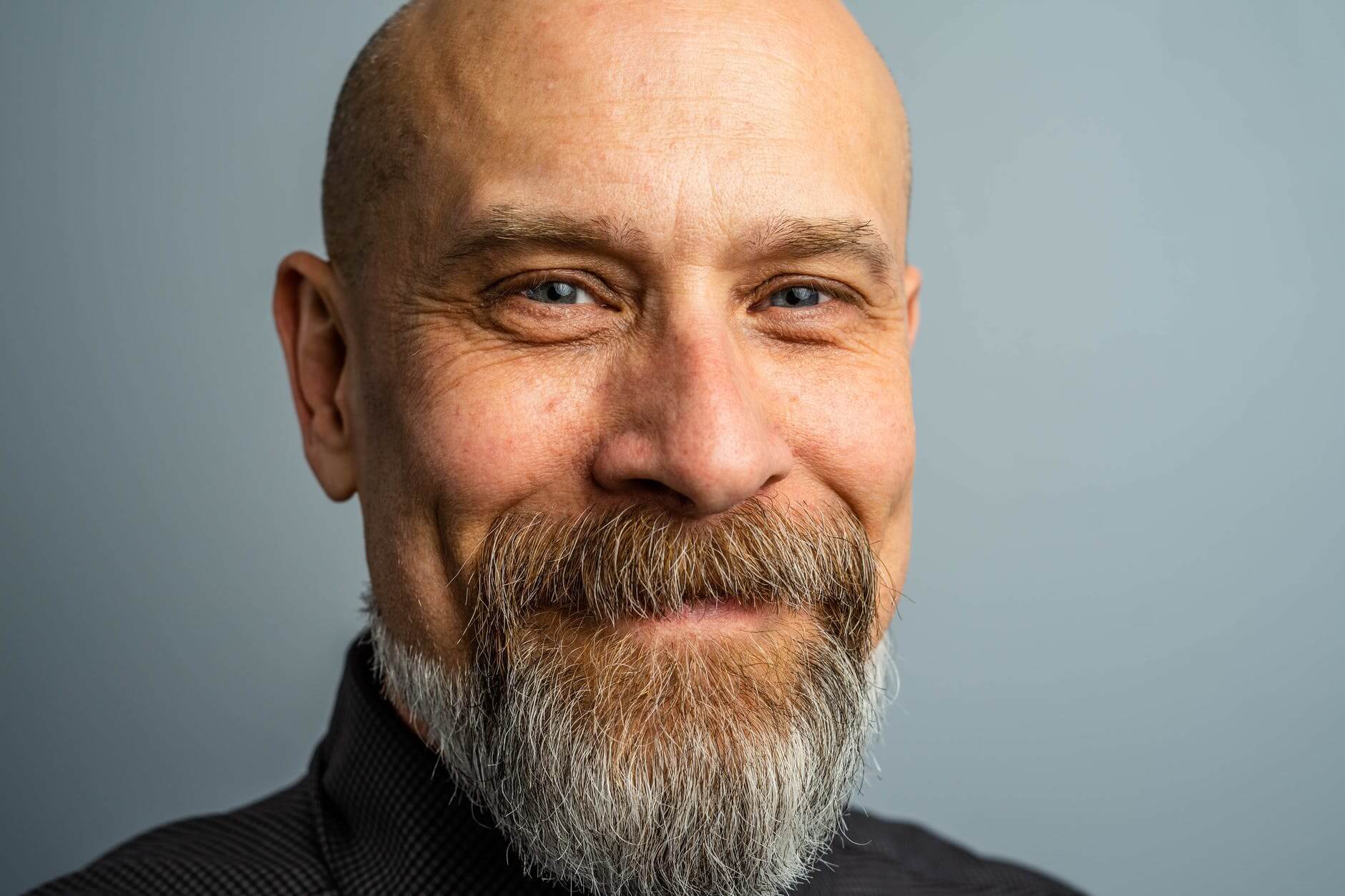 Things you should never do in a telephone interview
Don't interrupt the interviewer
Don't rush - it's perfectly acceptable to take a moment or two to collect your thoughts
Don't forget to have a couple of questions prepared
Don't give overly long, waffling answers
Don't smoke or chew gum
Don't forget to thank the interviewer
Some preparation and effort really goes a long way to make sure you have the best chance in a phone interview. Good luck!